Anyone who's been to Tokyo knows that it's an energetic city with a variety of things to do and experience. The capital is home to so many wonderful attractions that it can be difficult for even locals to keep track of them all. However, there are plenty of places in the city that are just as much fun as the more well-known hot spots. And one such place is Ikebukuro.
Because it isn't quite as famous as other neighborhoods in Tokyo, visitors might overlook this district when considering their itinerary, but they would be missing out on a lot if they did. Known for its shopping and entertainment, Ikebukuro hosts a number of department stores, restaurants, cafes, and other attractions.
If you're looking for a great place to shop for clothes, cosmetics, electronic products, and other goods, Ikebukuro is the place. The district also has a lively nightlife, with many bars and clubs. For anime or manga fans, Ikebukuro is a must-visit. There are many shops that sell merchandise, and you can often find cosplayers in the area.
This vibrant neighborhood is full of great shops, restaurants, and attractions to enjoy. Below we list some of the fun things you can do when in Ikebukuro.
Visit The Owls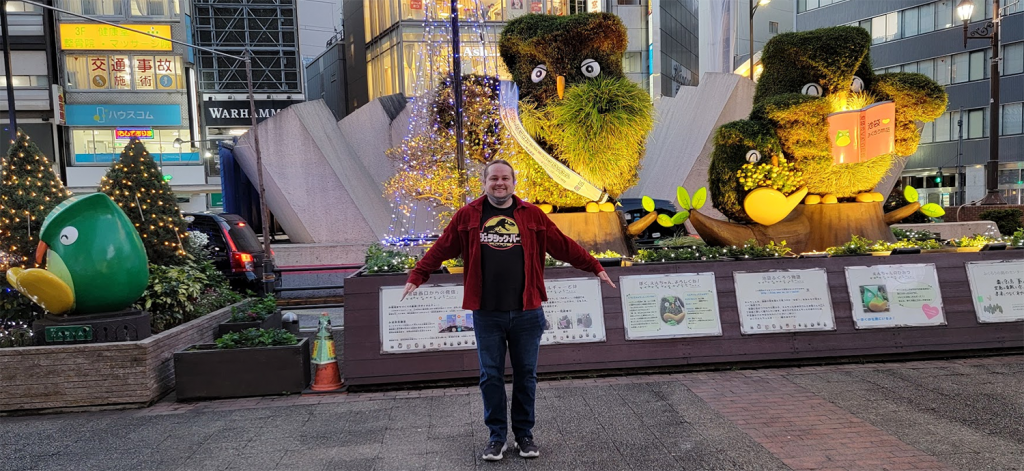 Ikebukuro is one of my favorite places in Japan thanks to the owl-theme of the entire prefecture. You can find owl statues in many places throughout Ikebukuro, and these are great photo-spots or spots to meet up with friends at. The Japanese word for owl "Fukurou" rhymes well with "Ikebukuro".
Indulge in a day of retail therapy
One of the best things about Ikebukuro is how shopping is made really easy. Two of the largest rivaling department stores in Japan— Seibu and Tobu— can be reached within just a few minutes from Ikebukuro Station. But that's not all! You'll also find other options such as Parco, Esola, Marui, and Lumine among others, to be equally accessible.
Sunshine 60 Street on the JR Ikebukuro Station's east exit is a 200-meter stretch of shops including cafes, restaurants, a cinema, and a wide range of retail stores. In fact, many of these shopping spots are located so close to each other that going from one place to the next is such a breeze.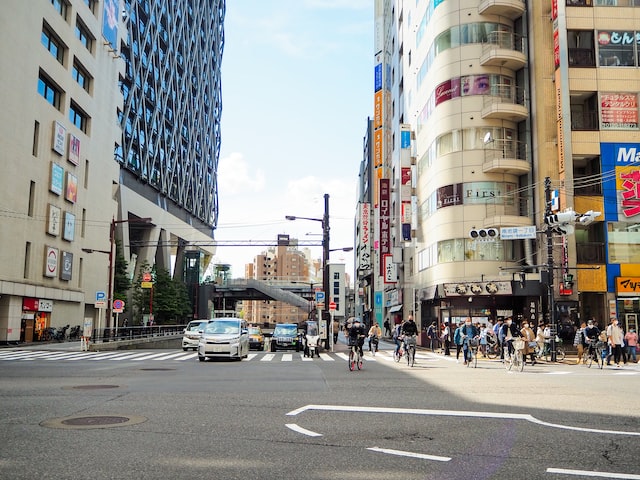 With hundreds of shops inside selling everything from clothes to cosmetics to a variety of other goods, you'll never run out of shopping options. The only thing you'll probably be running out of is funds!
Treat your inner otaku
While not as widely known as Akihabara when it comes to otaku culture, Ikebukuro is nonetheless a great haven for anime and manga fans! The district offers a variety of attractions catering to the otaku demographic.
Ikebukuro is home to some of the most famous anime, manga, and video game shops. Whether you're looking for the latest merchandise or some rare goods to add to your collection, you'll find it here. Among the most popular shops, you should definitely pop in include Mandarake, Animate, Gamers, and K-Books. The malls at Sunshine City even contain a Pokémon Center.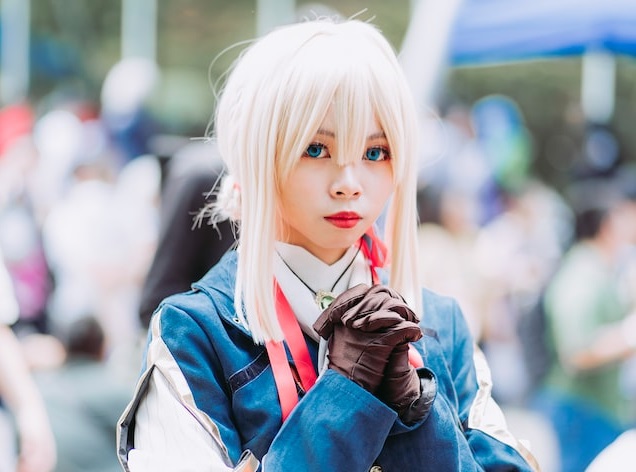 Don't forget to head over to Otome Road afterward. Known for catering to a niche crowd of female otaku demographics, this is where you'll find a wide range of goods for the Otome genre. More importantly, it is also the setting for some exciting cosplay events. For instance, their yearly annual Halloween cosplay is worth stopping by!
If you're an Evangelion fan, then you won't want to miss dropping by the only official EVA store in Tokyo. Head over to P'PARCO, specifically to their 2nd floor as it is dedicated to all things EVA! Whether it is bags, clothes, jewelry, or other random goods, they have it. Considering that the other official EVA store is in Hakone, this is your chance to get some Evangelion goods shopping done!
Visit a themed restaurant or cafe
Ikebukuro is home to a wide variety of themed cafes and restaurants. If you want to experience a different way of enjoying your favorite drinks, snacks, and meals, these places are worth a visit.
Animate Café is known for its different monthly themed collaborations which include Maidreamin and Swallowtail Butler Café. This would be a great chance to get waited on by servers in maid or butler costumes.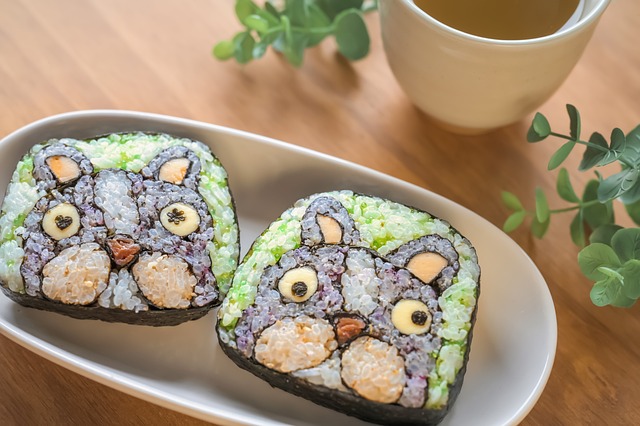 Other popular options include an Alice in Wonderland-themed restaurant as well as the Kamen Rider Diner. If you're into the Boy's Love genre, Danshi Boy's Love Gakuen Café might be worth stopping by. Their hosts are known to act out typical boys' love romantic scenes as a way of entertaining their guests.
Enjoy some electronic shopping
Once you've had your fill of some anime, manga, and games shopping, you might want to check out some electronic goods. Bic Camera and Yamada Denki are among the biggest electronic stores in the district.
Yamada Denki's LABI1 is known for having a unique feature where people can play soccer on the field on its rooftop. Non-members are welcome to use the facility, however, it can be expensive. Still, if a unique experience is what you're aiming for, it is certainly one you won't want to miss out on.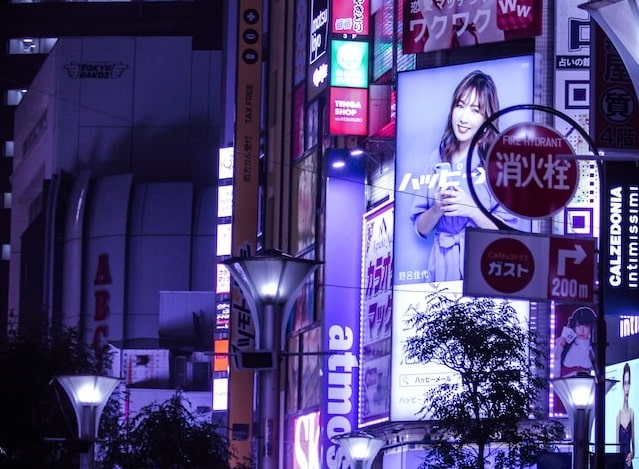 Bic Camera, on the other hand, is located at Ikebukuro Station's east exit. It owns several buildings along the east exit including Camera Building, Outlet Building, and Computer Building, aside from its main store. It's a great place for people looking for electronic bargains. In addition, the Outlet store sells popular cosmetics and snacks for a reduced price. So, if you're hoping for some shopping steals, this is the place!
Experience some indoor entertainment
If you love amusement parks but would prefer not to be out in the sun when doing so, Ikebukuro has just the right place for you. Sunshine City is a popular Ikebukuro destination, especially for those that want to indulge in some indoor entertainment. Made up of four buildings, its center is a skyscraper 240 meters tall. Within the area is the Sunshine Aquarium, where visitors can enjoy some sea lion performances.
An ideal destination for families, the area also houses the Konica Minolta Planetarium. The SKY CIRCUS at the observatory is a must-try as it offers a hands-on experience where all your five senses are involved.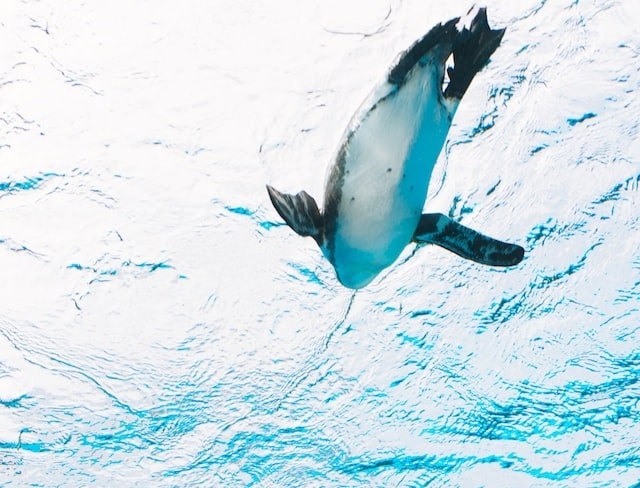 Another interesting destination within the World Import Mart Building is Namjatown. There are three zones for visitors to explore and experience. The Dokkingham Plaza showcases a Western-style townscape. You can experience a recreation of 1955 Japan at FUKUBUKURO 7 Chome Shopping Street. Meanwhile, MONONOKE Unnumbered Plot offers guests a haunted house-like ambiance.
Visit some shrines and temples
Despite Ikebukuro seemingly giving off the impression that it is all about shopping, entertainment, and the latest in electronics and technology, it is also home to some shrines and temples. A visit to these spots would be much welcome especially after you've had a hectic day.
About 15 minutes on foot from Ikebukuro Station's east exit is the Zoshigaya Kishimojindo Temple. It enshrines the god for child raising and safe birth. On its grounds is a candy store selling inexpensive Japanese sweets that has been around since 1781. Kamikawaguchiya is said to have remained unchanged and has been a model for "Only yesterday" a film by popular Japanese animation studio, Studio Ghibli.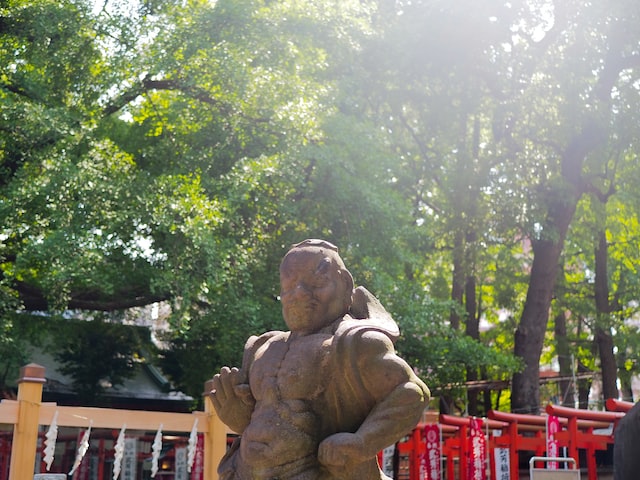 Gokokuji Temple is another temple you can visit when in Ikebukuro. Established in 1981, its main building has kept its appearance despite disasters and earthquakes. Above the stone steps along its Furo-Mon Gates is a 2.5 -meter Buddha statue. It's a sight to behold, especially considering that the temple is right in the middle of one of Tokyo's busiest shopping districts.
Sanja Shrine, dedicated to Inari is about 14 minutes on foot from Ikebukuro Station. As is characteristic of Inari shrines, it is known for its red gates that are guarded by foxes. Another shrine within Ikebukuro is the Mitake Shrine. It's a great place to see the adorable owls representing Ikebukuro. While a small shrine, many people come here to do their daily prayers. It is especially popular among people who want to pray for their family's health or a safe birth.
Enjoy some live band performances
If you're a fan of music and want to experience a bit of the Japanese music scene, then Ikebukuro is the place for you. The district is home to several love houses where local bands are known to hold performances.
However, many of the bands that perform in these places do tend to indulge in the Visual Kei genre or Japanese rock. While probably not your usual musical fare, it will give you a glimpse of the way the Japanese have put their spin on both genres. You'll be surprised at how unique the sound, style, and visual performances are.
If rock and punk music is more your thing, then Ikebukuro Chop is worth checking out. For Visual Kei performances, Ikebukuro EDGE is your ideal destination. Securing tickets to these performances should be easy as they rarely sell out. In most cases, you can even come in for free as long as you order a drink.
The perfect shopping and entertainment destination
If you're looking for a fun and vibrant place to explore when you're in Japan, be sure to check out Ikebukuro. This lively neighborhood is full of great shops, delicious restaurants, and plenty of entertainment options. There's always something going on in Ikebukuro, making it the perfect place to spend a day or two (or more!) when you're visiting Japan.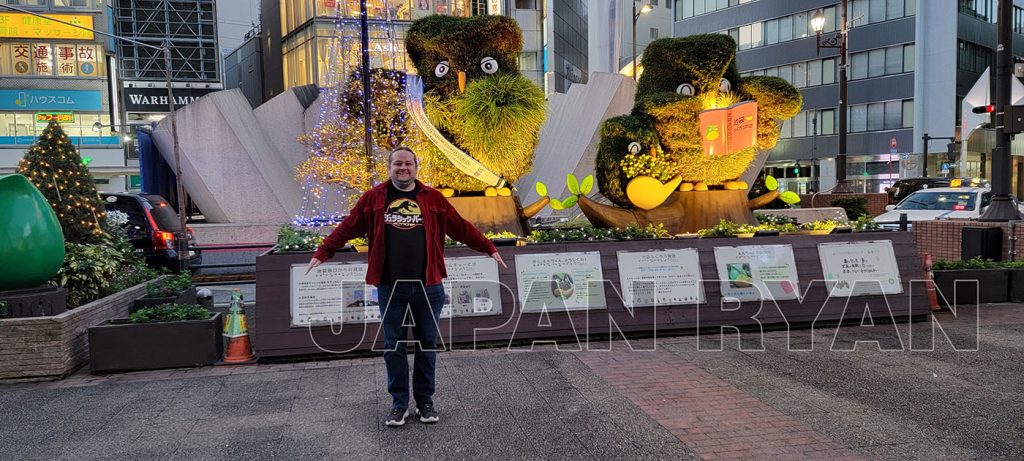 Did you know, owls have some special meanings in Japanese culture? In Japan, owls are often associated with good luck and prosperity and are sometimes considered to be messengers of good news. They are also seen as symbols of wisdom and intelligence. Owls can be found in Japanese folklore and are often depicted in traditional Japanese art and crafts.