Are you a die-hard fan of Anime? Or just fond of Anime and Manga? A cosplayer? Or really loves Manga and its amazing characters? Are you in love with Japan even though you haven't visited it yet? Do you want to eat Japanese food? And you're dying to visit this amazing country? Well, visiting my blog cannot give you a free ticket to Japan. I'm sorry to say that. But, this is a perfect blog for you to visit. Welcome to my blog!
Spearheaded by the chairman of most Anime conventions in the Midwest, yours truly, I will give you fresh news and updates about Manga and Anime. There will be updates about Anime conventions that will be held in different places. Otaku will be kept up-to-date with the newest Anime and Manga.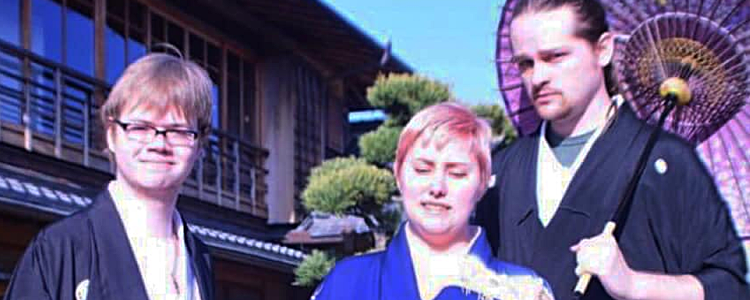 Places to watch anime.
Of course, a list of suggested Anime will be useless if it does not give you easy access and free streaming sites where you could watch the suggested Anime. So, here are the sites that I could recommend for you to watch Anime that interests you:
Ani.Me – best streaming site airing episodes straight from Japan.
Crunchyroll – started as hositing subbed content but now delivers legally obtained Anime, musics, TV shows, and even Manga for many fans worldwide.
Animax – owned by Sony, users in Europe and Asia can view free simulcasts of the latest works from Japan on each season, and older Animes for only

£

3.99 a month.
Funimation – an Anime licensing site that streams Anime on their site and on Hulu.
Netflix – for a low monthly fee you can enjoy fast Anime streaming with options that you can switch from watching Anime with Japanese dub and English sub to English dub seamlessly.
Facts about Japan
What's most interesting about the Japan Ryan blog is that I make sure to give factual information about Japan. I have made articles about Japan that will give you hint about what it's like to live and travel in such country because I also love Japan, you know. Tokyo, for starters, is a beautiful and clean metropolis. I also love the trains.
I have lived in Japan for a total of almost a year. Typically I spend a full month every year in the beautiful country, and I have travelled all the way from Hokkaido to Hiroshima, covering most of the country. I've spent time in the Japanese countryside at a quaint undiscovered cottage and I've visited bustling maid cafes in the heart of Tokyo. I've lived over 8 months in Shinjuku for starters.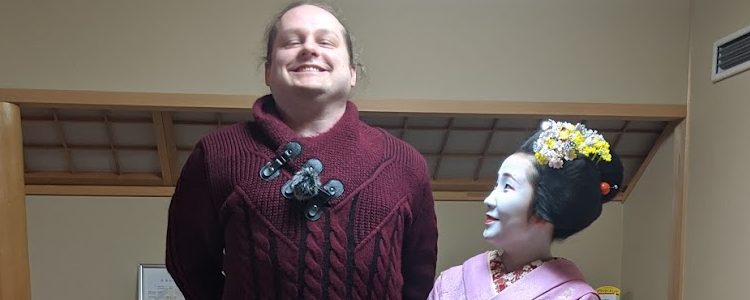 Anime History
Aside from that, there are also articles about the history of Anime and Manga, which not all of us knew about. So, the aim of my blog will not only provide entertainment to Manga and Anime lovers like me, but also knowledge about the rich and unique culture of Japan and anything that originates from the said country.
Did you know the first full-length anime film was a 1945 propaganda film featuring a Japanese navy with anthropomorphic animals and an underlying message of hope for peace. This film inspired one Osamu Tezuka to create manga like Son-Goku the Monkey King and the world-famous Astro Boy.
Interestingly our apartments when we visit Tokyo are just a block away from Tezuka studios…. neat!
How to support me.
I'd love for your to share my blog on your Tumblr or Reddit and just come back and read my articles, but more importantly you should get tickets to the next upcoming anime convention.