The stunning beauty of this mountain becomes an incredible proof that visitors from around the world cannot resist not to visit this place before departing from Japan. Its perfectly nature-made cone covered with ice 5 months every year is really an amazement to the eyes especially to the photographers who visit the site.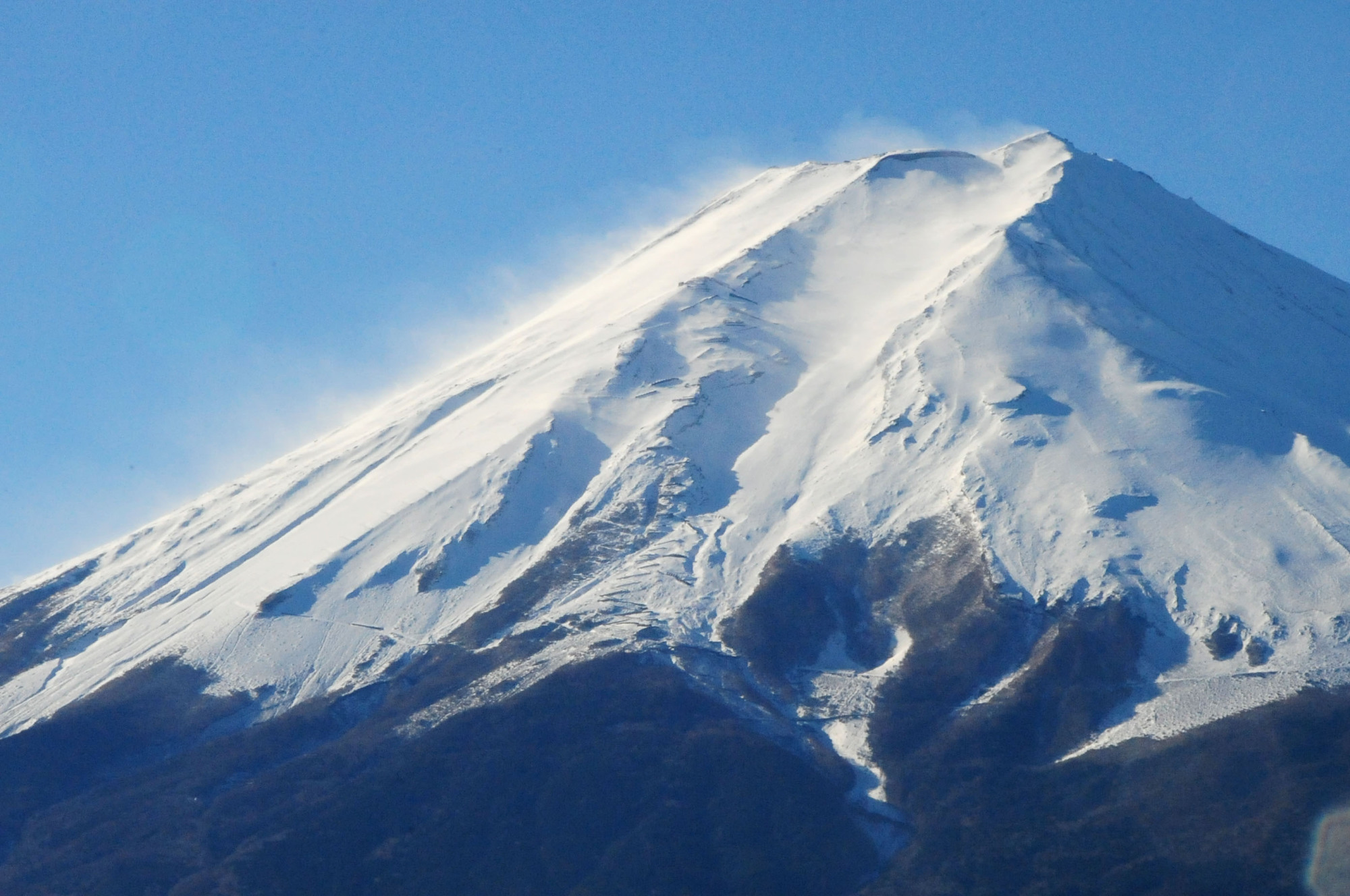 Mount Fuji is an attractive volcanic cone. A distinctive feature of the geography of Japan which stands 3,776.24 m (12,389 ft) high and is located near the Pacific coast of central Honshu, just west of Tokyo. It straddles the boundary of Shizuoka and Yamanashi Prefectures.
Today, Fuji is very well known as an international destination for tourism and mountain climbing. Few tips in mountain climbing are as follows:
Wear proper shoes to protect from accidents stepping on rocky, steep terrains.
Bring flashlight because there are times where in the side you are not illuminated, it is best to be prepared.
Bring foods, as much as you need protection from accidents, you shouldn't suffer from hunger while climbing.
Wear proper clothes for the low temperature and strong winds are encountered during the time of climbing.
Use hiking stick to be an aid in climbing because you may not suffice the steep terrain.
LOCATION: