Arashiyama which is located in western outskirts of Kyoto, Japan, is one of the tourist destinations in the country. Arashiyama, meaning Storm Mountain, is popular for the nice attractions it gives, especially during cherry blossom and fall color season. Though it is located near a mountain, Arashiyama gives a welcoming and comforting experience for the visitors. A lot of attractions aside from the river can be seen in this place.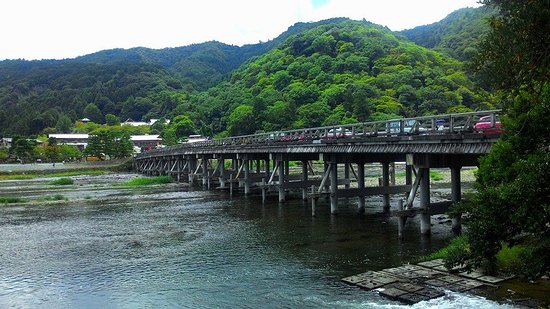 One of those is the Togetsukyo Bridge, one central landmark where many small shops and even restaurants can be found in there where the visitors can stop by.
The exciting part of having an overwhelming experience in Arashimaya is renting a bike and going through the bamboo forest. The groves are attractive when there is a light wind and the tall bamboo stalks sway gently. The bamboo are also used to create different kinds of product such as basket, boxes and more.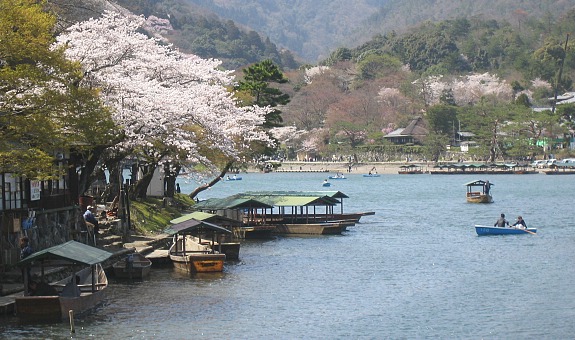 Visitors can also rent pleasure boats in the river and can cross the river enjoying the nearby views of the whole scene.
LOCATION