Akihabara, also called Akiba, is a home for electronics. It has many electronic shops ranging from tiny one-man stalls to large electronic retailers. In fact, the main JR train station gate into Akiba is called "Akihabara Electric Town Gate".
Doesn't sound like anime does it?
Well, that's because Akihabara is not just anime – but over the years the growth of maid cafes, animate stores, Taito game stations, and other otaku destinations have made Akiba the center of Japanese otaku and anime culture. There are dozens of stores specializing in manga, anime, figurines, and other collectibles have emerged in Akihabara. Below is the list of otaku attractions Akihabara that makes the place home of otakus. If you ask why visit Akihabara, the answer is: anime!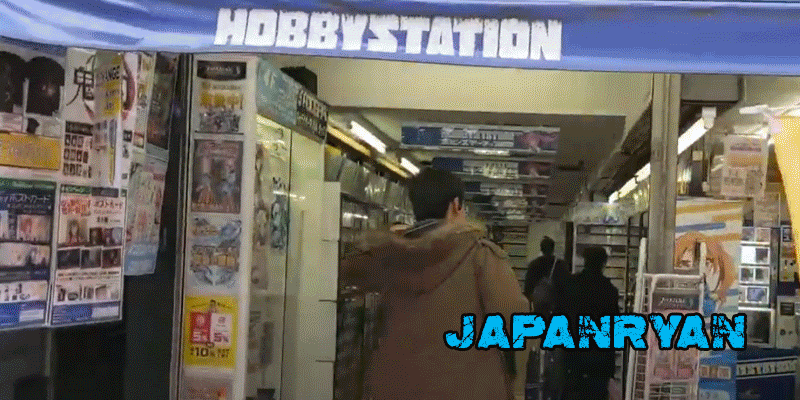 Akihabara: First Impressions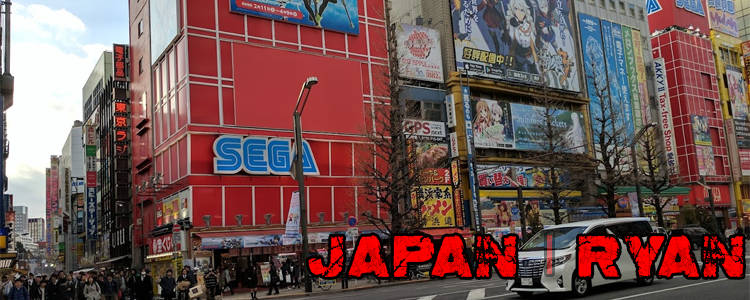 The first thing that will stand out is all the anime advertising! Since anime fans like to visit the area most anime companies will buy billboards promoting their upcoming anime shows. This is a great way to find out about what anime the studios are pushing the most, and you can probably find related products too.
You'll also notice several game centers! These are not like the net cafes, but are more focused on arcade games and coin-based games. You can play claw machines, racing games, card-based video games, and so much more at one of the many Taito or Sega arcades.
Animate Anime Store Akihabara

Animate is the largest chain of anime stores in Japan with over 100 locations in Japan, a few locations in China, and even locations in Taiwan and South Korea. Their Akihabara anime store is jammed packed with anime merchandise including figures, pencils, posters, DVDs, Blu-Rays, anisong CDs, and more. It's a good place to buy anime stuff in Japan.
Something important to note is that most people consider animate as one of the most expensive anime stores in Tokyo. The chain does have a lot of exclusive goods and often gets some goods first, but other stores are often 5 to 20% less expensive. Another thing to note is that anime goods in Japan are different than those in America. These stores often cater to Japanese anime fans who have smaller apartments and can not buy the same kind of merchandise as American anime fans. Americans may buy more plushies, figures, and books, where Japanese anime fans may by more usable anime items like anime folders, pencils, keychains, and mini-figs.
The first floor of the Animate store in Akihabara has a lot of souvenir items, but the other floors contain everything from CDs to cosplay items. The 7th floor has an event space that sometimes features exhibitions.
Maid Cafes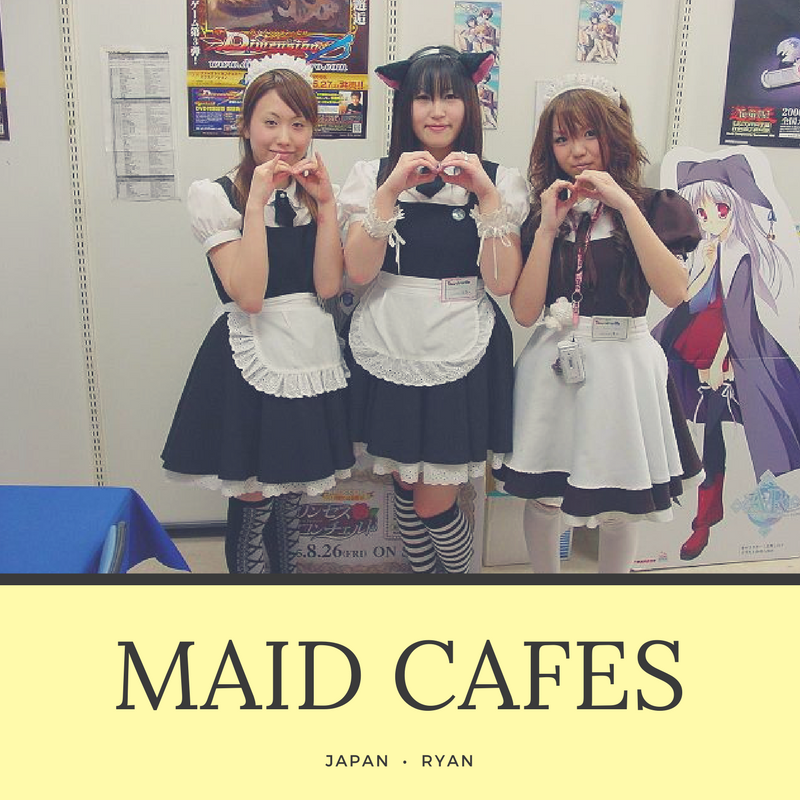 Maid cafes are cosplay-themed stores with waitresses dressed as a maid or an anime character. While serving food, maids interact with customers with respect and care. The biggest chain of maid cafes, maidreamin, has multiple shops in Akiba, to make them very easy to find, each with its own maids and some with distinctive themes. When you're visiting Akihabara you should absolutely check one out; they are ubiquitous here.
Other maid cafes may be more interesting, as the maidreamin experience is similar across all their cafes, so we also recommend checking out the many other cafes like @home cafe and pinafore.
Tokyo Anime Center
Hours: 11:00 am – 7:00 pm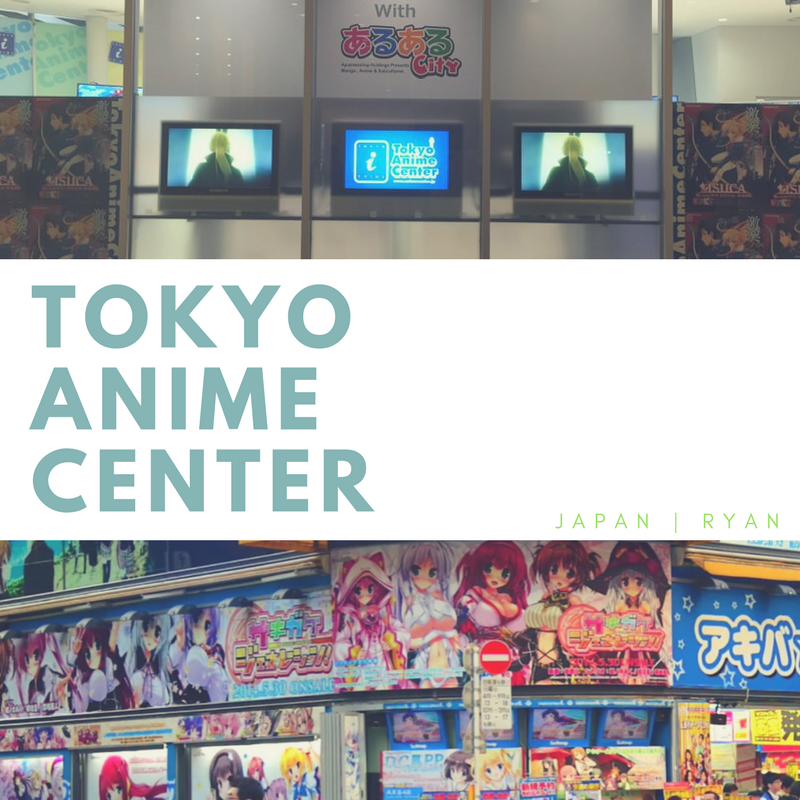 Tokyo Anime Center features anime exhibitions and hosts anime related events. It also sells toys and souvenirs. This is also really close to the Akiba Electric Town train stop. The facility hosts events, radio interviews with creators, and has merchandising fairs promoting new shows. Tokyo Anime Center has played host to displays for all sorts of anime depending on what is coming out soon.
Radio Kaikan
Hours: 11:00 am – 8:00 pm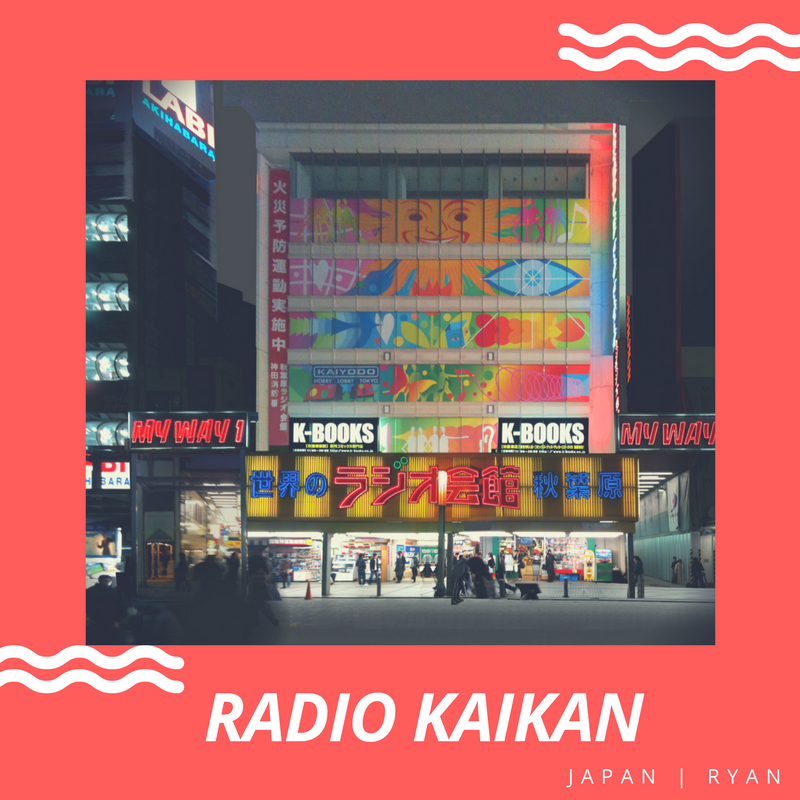 Radio Kaikan's building was rebuilt last 2014. Despite its name, Radio Kaikan has nothing to do with radios. It actually features more than 30 stores selling electronics and anime-related products. The name comes from older days when this area was super-famous for selling electronics which included radio transmitters, wiring, and more. Nowadays all these products can still easily be found, but they have been overshadowed by all the anime.
Inside the building, Radio Kaikan is divided into many different shops, all related to Otaku culture, selling everything from manga and books to figurines and trading cards.
Super Potato
Hours: 11:00 am – 8:00 pm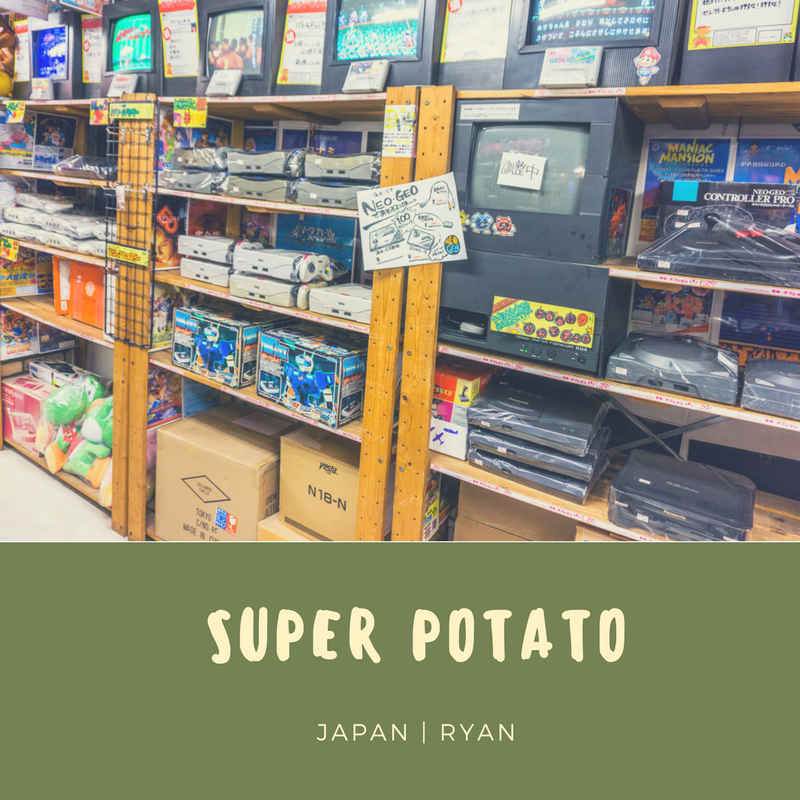 Super Potato is a video game store. It is a shop that specialized in retro systems and all types of video games. No other store is like it in Japan, because it sells all kinds of used and re-sale goods for consumers. If you're looking to pick up a used video game system or a bunch of used games then this is the spot. There are a few other locations around Tokyo if you're not in the area.
Gamers
Hours: 9:00 am – 10:00 pm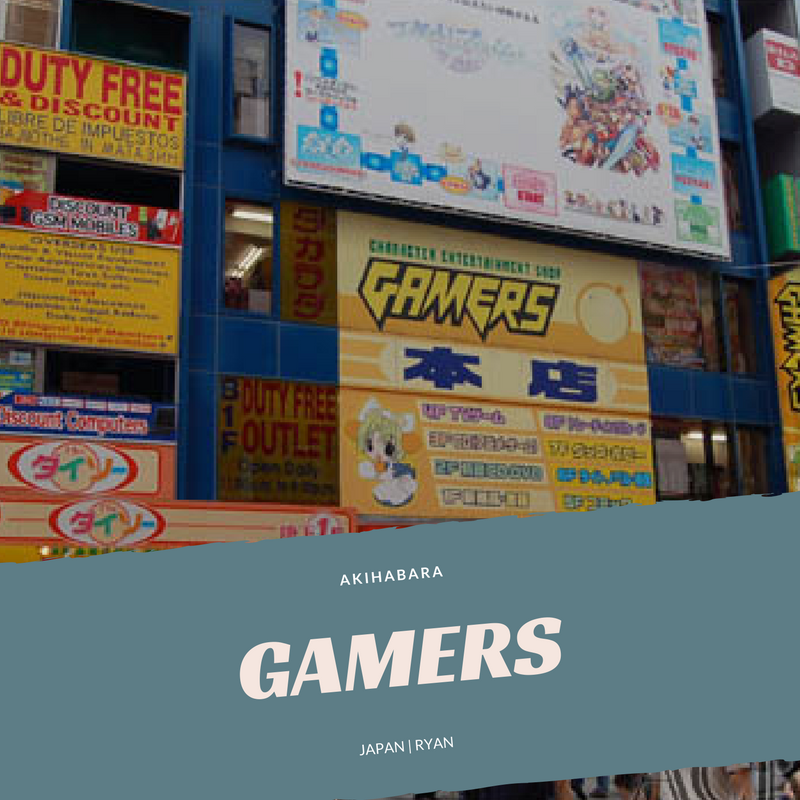 The store offers a wide variety of items, which range from magazines, DVDs, and CDs to character goods.
Mandarake
Hours: 12:00 nn – 8:00 pm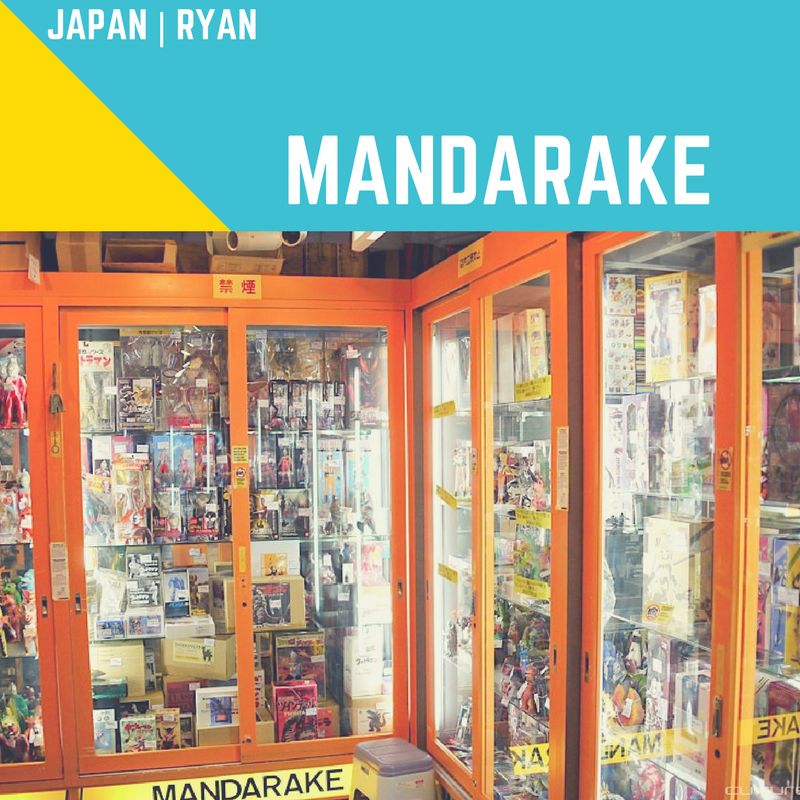 Mandarake in Akihabara specializes in pre-owned goods and sells rare and collectible mangas and other manga related goods. Careful when visiting Mandarake, because there are actually several different kinds of them across Japan. Some specialize in just manga and books. Some specialize in rare collectible figures and items. Sometimes if there's a specialty Mandarake, you might find another more general branch nearby.
Tsukomo Robot Kingdom
Hours: 10:00 am – 9:00 pm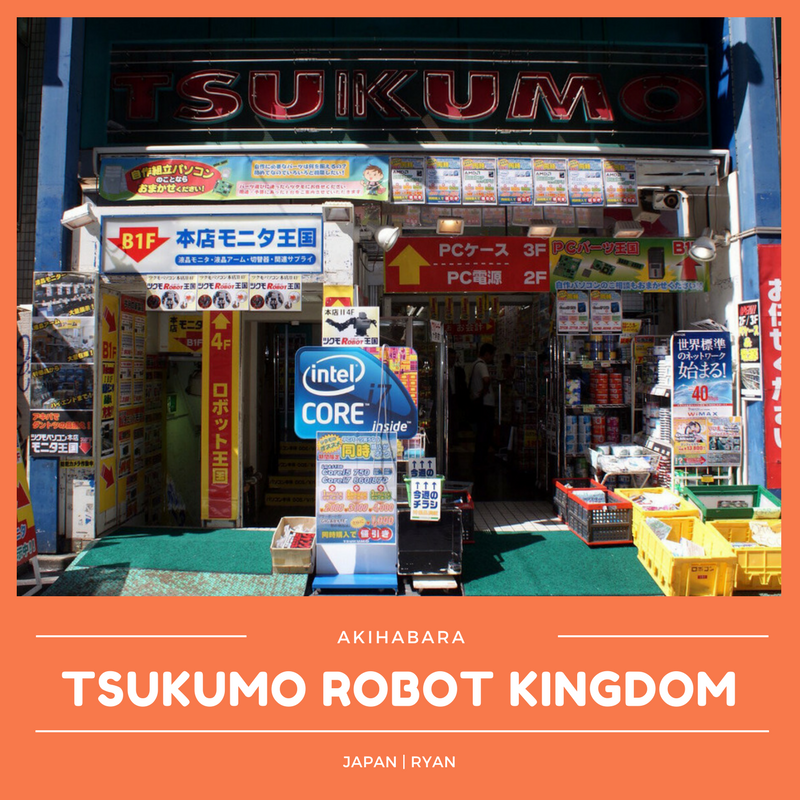 Tsukomo Robot Kingdom is the first specialist robot store in Japan. It sells robot building parts and components, ready-made robot toys, and DIY robots. If you're as big into robots as I am then you'll absolutely love everything you can find at this store.
Gundam Café
Hours: 10:00 am – 10:30 pm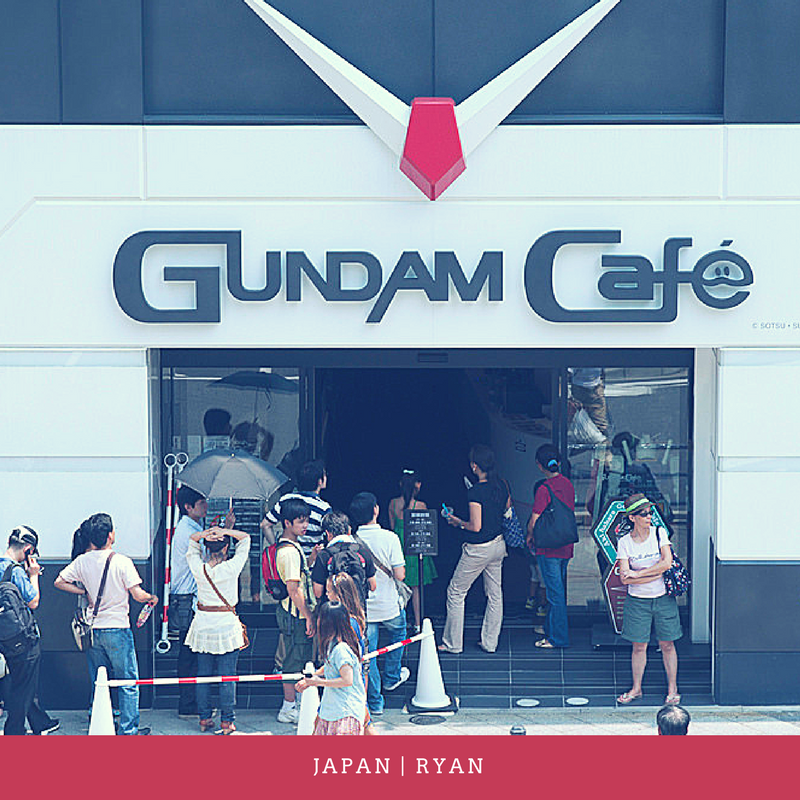 Gundam Café is inspired by the popular Mobile Suit Gundam anime series. It provides food and snacks that are Gundam-themed, like the Gundam robots-shaped Manju. Aside from food, there is also a gift shop that sells character souvenirs.
These are only some of the otaku attractions in Akihabara. It's a lot, right? So, there is no questioning why Akihabara is the center of Japanese otaku and anime culture. Whether you're a fan of Ghost in the Shell or of One Punch Man, this is a must visit place! Or you can check out Nakano for more anime stuff.