There is no shortage of wonderful things to see and fun things to do in Tokyo. From amazing views of the cityscapes, sublime temples and ancient shrines, niche shopping districts, and arrays of restaurants serving the best of Japanese cuisine, it's no surprise that it's visited by millions of tourists from all over the world. One spot in the Japanese capital that has earned such renown among locals and tourists alike is Odaiba. Dubbed "Daiba" for short, the artificial island certainly lives up to its name as the capital's entertainment paradise.
Where is it?
Situated in the southern area of central Tokyo, Odaiba is in the city's Koto Ward. The artificial island is separated from the rest of mainland Tokyo. However, it is linked via the iconic Rainbow Bridge— another known landmark.
Popular among the young and the young at heart, Odaiba is also a favorite getaway among families, especially on weekends. It doesn't hurt that it is also home to some of the most famous attractions in Tokyo. Sprawling shopping malls, amusement parks, restaurants, and a wide range of entertainment options are fund here. It's a must-visit for those that want to experience the many wonders that modern Japan has to offer.
What's in it?
While Odaiba has been around since the 1800s, there are no traditional buildings, classic Japanese architecture, or historic shrines here. Initially built to protect Tokyo from potential threats, it saw massive developments in the 1990s.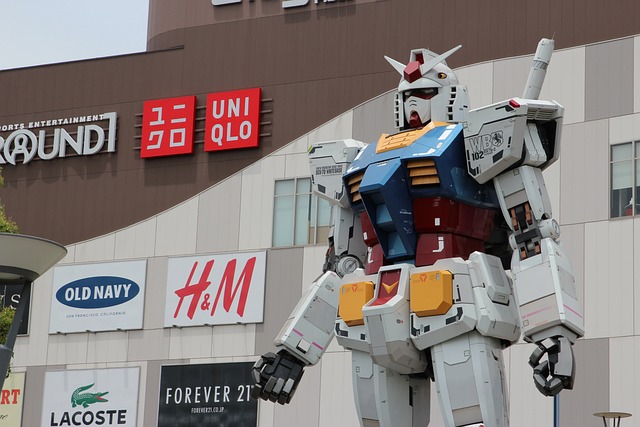 Today, it has been transformed into an island offering entertainment venues, sprawling shopping centers, and a mixture of pop culture references drawing thousands of visitors on the regular. Anime and manga fans are also known to frequent the area. This is due to major manga and anime events, conventions, and tradeshows that take place here all year round.
The place is incredibly versatile as well. Most notable is the nature scene on the island as it does offer some scenic spots. The island features a lot of greenery and is known for offering some very unique views of Tokyo. Despite being known for its highly modern facade, the area has scenic natural spots for people who love leisurely walks.
All these make Odaiba an ideal hotspot if you want to go somewhere that offers anything and everything under the sun. That being said, here are some of our favorite things to do when in Odaiba.
Check out the Fuji TV Building
One of the area's most famous buildings, its popularity is not because of the shows that the network produces. Instead, Fuji Television Network Building's popularity is credited to it being known as the building with a ball— a silver sphere perched on its top. More than just a ball, the sphere is actually an observation deck that offers wonderful views of Tokyo and the Rainbow Bridge. If you're lucky and the weather permits it, it is even possible to get a glimpse of the iconic Mount Fuji here.
If you want to explore Odaiba at night, make sure to witness the building's light show. At nightfall, the building lights up in a fantastic show of light. The spectacle features a light show that is synchronized to music from some of the network's most popular TV shows.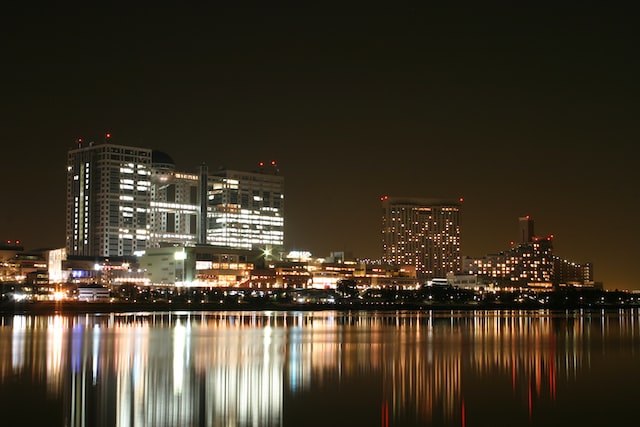 Snap photos of the Rainbow Bridge
An iconic part of the Tokyo Bay area landmark, the Rainbow Bridge is a stunning suspension bridge stretching half a mile. Linking Odaiba to the rest of the mainland, it is a sight to behold during the day, thanks to its impressive architecture. At night, the bridge gets illuminated with a kaleidoscope of colors, making for such a splendid sight.
If you really want to experience the bridge in its immensity, the best way to do it is to walk across. You'll have to do it twice though as both sides offer different views of different parts of Tokyo. From the northern part, you'll get to enjoy incredible views of the Tokyo Tower and the world's tallest tower, the Tokyo Skytree. On the southern side, you get to enjoy wonderful views of the Tokyo Bay area as well as the Odaiba docks.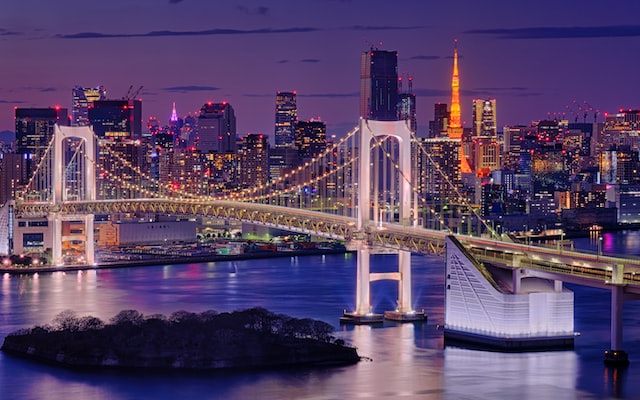 Take a pic of the Gundam Statue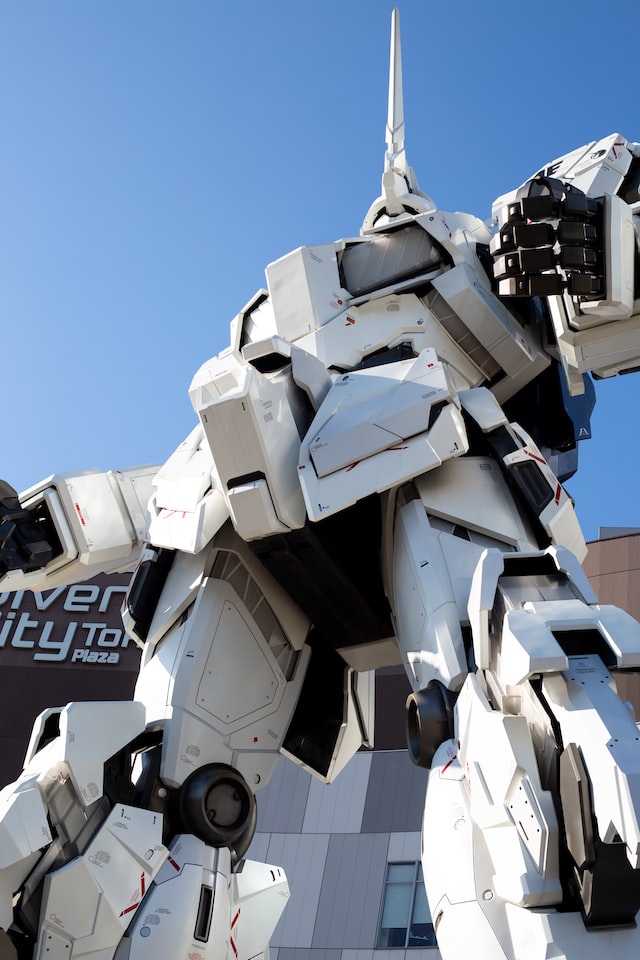 While Akihabara is the ultimate anime lover's paradise, Odaiba has something to offer anime fans as well. Towering outside Diver City Shopping Center is a Unicorn Gundam Statue in all its 65-foot glory. Even when you're not a fan of the iconic anime, there is no way you cannot appreciate this giant statue. What's even more impressive is that it can change from unicorn to destroyer mode a few times a day. So, make sure to catch that!
For avid Gundam fans, there is also Gundam Base inside DiverCity which features everything Gundam. Located on the seventh floor, the shop offers a wide range of Gundam memorabilia. Exhibitions of the many different models that were featured in the series over the years are displayed here as well. If you want in-depth insight into this massive anime franchise, this is the spot. Also, it's a great shop to drop by, especially if you want a souvenir shirt.
Visit the Statue of Liberty
If you're not keen on the idea of traveling to New York to snap a pic of the Statue of Liberty, Odaiba has you covered! A replica of the iconic statue stands at Odaiba. It is such a popular spot and every day, there are queues of people waiting for their turn to snap a picture of the famous statue.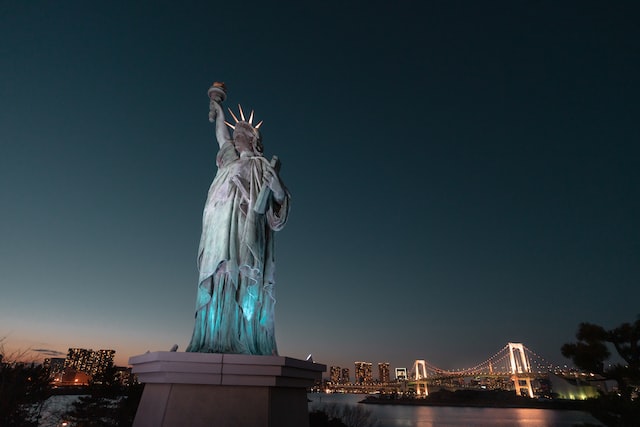 The statue was first put on display in April 1998, to serve as a token of friendship between Japan and France. Initially, it was intended to only be displayed temporarily. However, it turned out very popular among locals that it was decided to make a permanent replica to display in the area instead. In 2000, Odaiba's version of the statue was finally unveiled to the public. At, 12.25 meters, it is best photographed along the Skywalk promenade to capture the Rainbow Bridge within the frame.
Pose with the celebrities at Madam Tussaud's
One of the many museums in Odaiba, Madame Tussaud's is known for featuring life-like wax figures of famous celebrities and personalities. It is certainly one of Odaiba's most visited museums. If you want to get a glimpse of your favorite stars and maybe even pose a picture with them— albeit their wax version— this is the place.
Some of the most famous faces in the world are featured here including Brad Pitt, Elvis Presley, and Audrey Hepburn. In this Tokyo Branch, you can also see the famous waxworks of some of the most famous Japanese sports stars and celebrities. If you're interested in how they make their figures so lifelike and all the intricate processes involved, they also offer interactive activities in which you can take part of.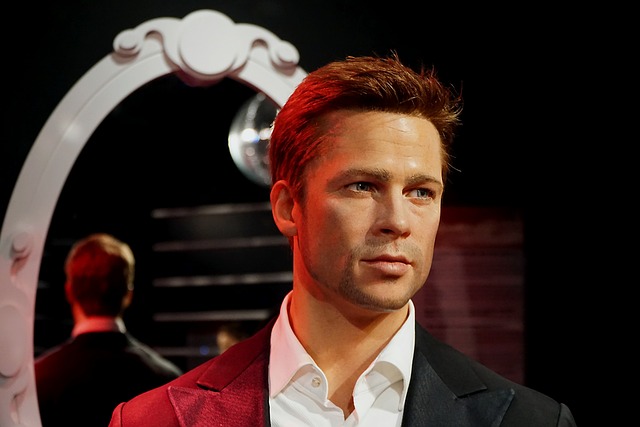 Check out kawaii poop stuff at the Unko Museum
Leave it to Japan to make poop cute!
Who would have thought that poop or at least stuff based on it can be made to look kawaii? Well, Japan has that covered with its Unko Museum. While it does not really adhere to the distinct definition of what a museum is, it is certainly a place dedicated to poop and toilet humor.
Inside, you'll see an array of neon signs, decorative food items, and you guessed it larger-than-life models of poop! It is a great place for those that want to experience something unique when in Odaiba. Inside, there are various spots to spot some instagrammable photos. There is even a shop inside where you can buy some souvenirs that are of course, poop-based.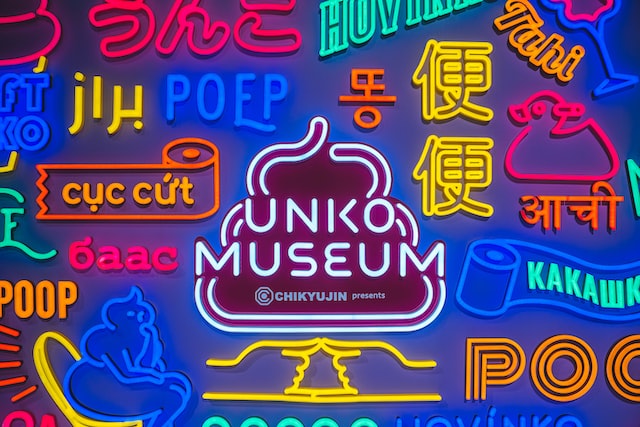 Go ¥100 shopping
While Tokyo has earned a reputation for being expensive, it is also home to some exciting bargain shopping spots. With Ameyoko being a very popular option for bargain shopping hunters, there are shops in Odaiba where you can enjoy some budget-friendly shopping too. Japan is known for having ¥100 shops which are pretty similar to the UK's Pound shops and the US' Dollar stores. The only difference is that Japan tends to offer a wider selection of goods and more quality ones as well.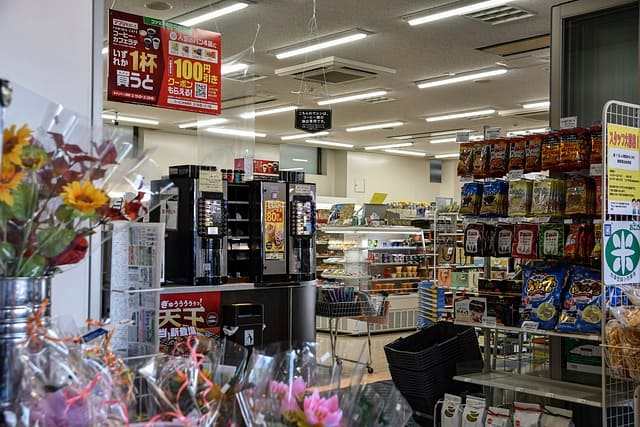 There are two main chains that offer ¥100 shopping options— Daiso and Seria. Of the two, Daiso is known for having more branches, which can be found almost everywhere in Tokyo. Seria, on the other hand, is known for offering more upmarket and stylish goods. If you're on a hunt for some souvenirs and take-home gifts, Decks Tokyo Beach has a Daiso shop and Venus Fort has a Seria shop you can check out.
Visit Miraikan Science Museum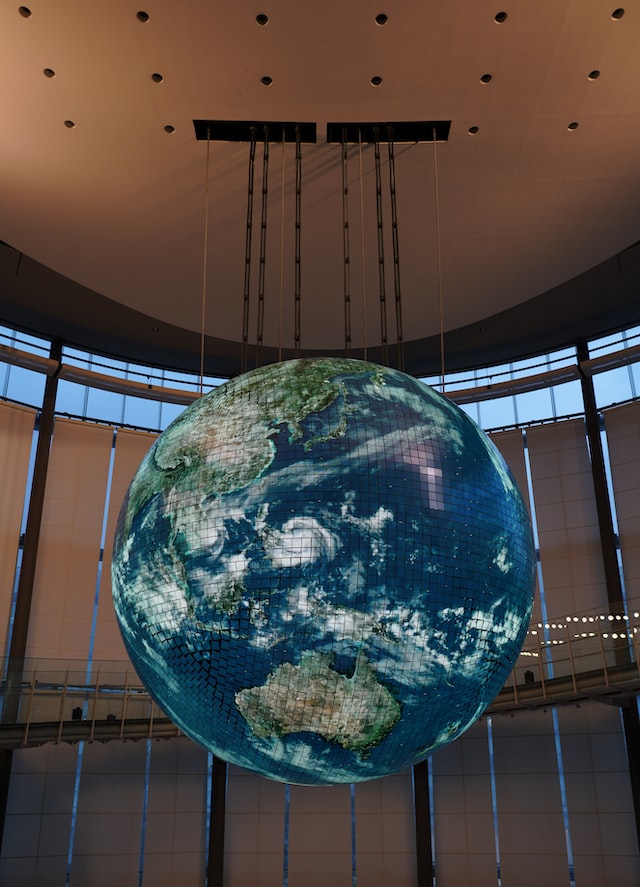 Another place you want to check out when in Odaiba is Miraikan. The museum covers different aspects of life on earth— the past, the present, and more importantly, the future. It is also known for featuring in-depth exhibitions detailing how the earth developed into what it has become today. A variety of topics are covered where including space explorations and earth's history. The museum even explores the future, especially the role that robots and AI will eventually play.
Make sure to catch the live demonstrations of some of the most advanced humanoid robots produced so far. Asimo, developed to help those with disabilities in performing household tasks, is a scene stealer. Alter, an android, is also another exhibit you don't want to miss when in Miraikan. You can interact with her or communicate with others through her. Her reactions can be manipulated as well. It can be a pretty freaky experience at first— but is certainly very impressive!
A unique and fun getaway
To say that Odaiba is unique is an understatement. But it is certainly one fun destination to head to! If you want to experience the many unique aspects of Japanese culture while also enjoying some picnic views of the rest of the Tokyo metropolis from a different perspective, a weekend trip to this district is definitely in order!