Most people planning a trip to Kyoto often do so in the hopes that they can experience the center of traditional Japanese culture firsthand. Did you know that aside from its historical, cultural, and historical importance, it is also a mecca for manga fans? While most people would automatically think Akihabara or Ikebukuro in Tokyo for all things manga, Kyoto has something up its sleeve too. One must-visit stop when in Kyoto if you're a fan of Japanese comics is the Kyoto International Manga Museum.
With historical temples and shrines, beautiful gardens, and heritage spots, Kyoto is not often associated with anime or manga. As Japan's ancient capital, it has been flocked by tourists from all over the world all year round for its tradition and architecture. What not a lot of people know is that it is also home to one of Japan's largest and most important manga museums!
A brief background
Opening its doors in 2006, the Kyoto International Manga Museum was a joint project between Kyoto Seika University and Kyoto City. The museum not only collects and preserves manga materials, but it also holds regular exhibitions of its collections. It also explores exploring the significance and contribution of manga in Japanese culture and on the worldwide stage.
The museum is one of the best places in Japan to showcase the passion for the comics industry in the country. Several temporary exhibits are being held in the museum. On top of that, there are permanent exhibits for the museum's international and local visitors to enjoy and take in. What is even more impressive is how extensive its manga collection is. Their latest book count is at 300,000 and readers can enjoy them for free!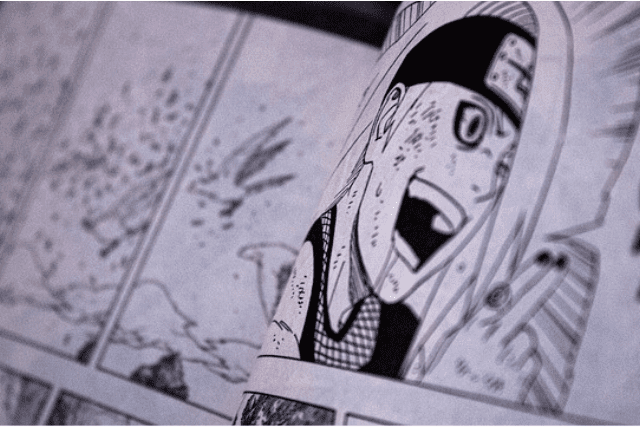 A must-see for every manga fan
The venue is a must-see for fans, especially those that love the literary and visual arts. In fact, this is one place you should visit if you love manga. This is where you can get a good glimpse of the history of Japanese comics. Dedicated to the art form, this is the very first comprehensive museum for manga in the world.
The museum's location used to be a school building. On top of its impressive collection of over 300,000 books, visitors are also quite taken by its walls lined with manga. As the collection here are free for all to read, it is usually always packed with Japanese comic enthusiasts. It's quite common to see people squatting on the floor, flipping through the pages of their favorite titles.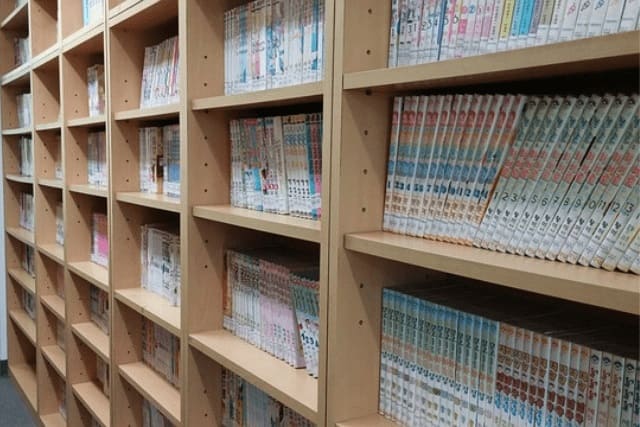 An interesting design
The museum features an interesting design. Its goal is to maximize the space to the fullest. This is why the museum has plenty of reading rooms and rest areas. There are also plenty of places for kids to not only read but also play.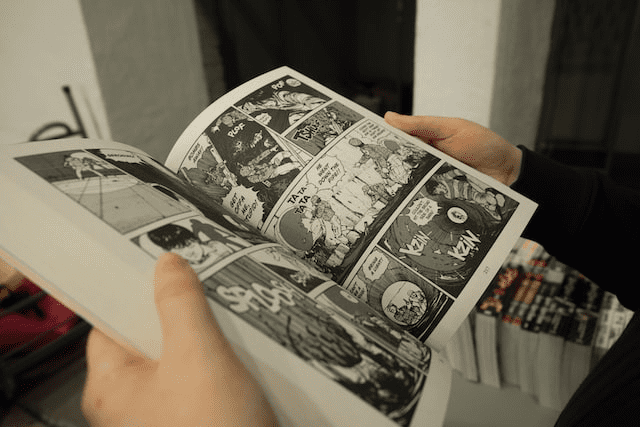 Inside, visitors are treated to a wealthy collection of manga books. On top of that, they can also take part in practical and theoretical manga courses. Permanent exhibits are also featured and visitors can also enjoy some live shows. Most people have noted how the museum does not look flashy at all. Instead, it is designed to exude a library-like ambiance which puts visitors at ease while browsing about. 
An impressive collection
One of the most interesting contents of the museum is its impressive international section. These are made up of numerous manga titles that were translated into different languages. This ensures that even international visitors to the museum will get to enjoy its book collection. Further on ahead, along the large halls, you'll be greeted with another impressive manga collection, three stories high.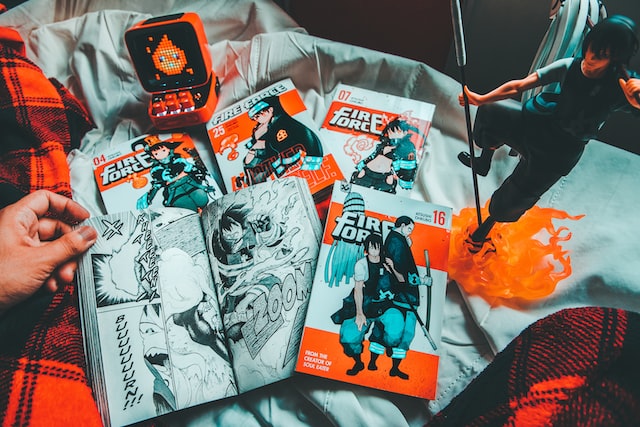 Some of the more than 300,000 books that the museum has collected were obtained via purchases. However, a good chunk of the collection comes from donations either by associations or private holders. On the first floor, you can see mostly boys manga or shonen. The second floor is dedicated to a large collection of girls manga or shojo. Readers can read seinen or young adult manga on the third floor.
Incredible wall of manga
A very notable characteristic of the museum is its incredible wall of manga. The museum's walls are covered in thousands of manga titles. Bookshelves are all packed with manga and magazines from across the ages. All these books were densely packed in the hallways and the walls, thereby covering the entire space with books.
What's even better is that every single volume displayed on the shelves is made accessible to anybody. This means you can just take one and then read it right then and there. If you have a specific title in mind, there is a library database where you can search for it. Manga titles as old as the 1940s can be found and read here. You'll love how everything is organized neatly by author, decade, year of publication, as well as by title.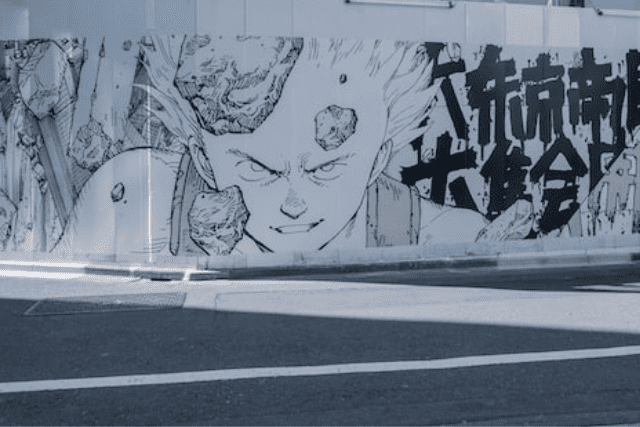 More than just books
While its collection of manga books is impressive enough, there's more to the Kyoto International Manga Museum than that! Part of what makes it popular is the display of works done by manga authors or mangaka. There are hundreds of them around! A must-see display inside is the impressive "Hi no tori" sculpture. There is also a permanent display of molds of the drawing hands of some of the country's legendary mangaka. Their original artworks along with their autographs are on display as well.
But the museum isn't only about that. People who come here for a more hands-on experience will love the manga classes offered here. This is one great opportunity to learn manga drawing techniques from a real mangaka. Kamishibai performances are also held here every now and then. This is where a story is acted out by a narrator while flipping through the drawings on panels. This is interesting to witness especially if you want to see for yourself the beginnings of television and manga in the country.
A merging of the past and present
Of the vast collection of titles inside the Kyoto International Manga Museum, you can expect to find both classic and more modern titles. From ukiyo-e to some of the more mainstream manga titles, you can find them here. As a research facility on anything and everything manga, the works here span from Fujiko F. Fujio's Doraemon to Isayama Hajime's Shingeki no Kyoujin or Attack on Titan.
Even more impressive is the museum's extensive collection of fushi-ga or satirical art and ukiyo-e or woodblock prints. The artworks are dated from the Edo to the early years of the Showa period. These major archival materials are a great way to get a glimpse of the roots of manga and how it has evolved over the years.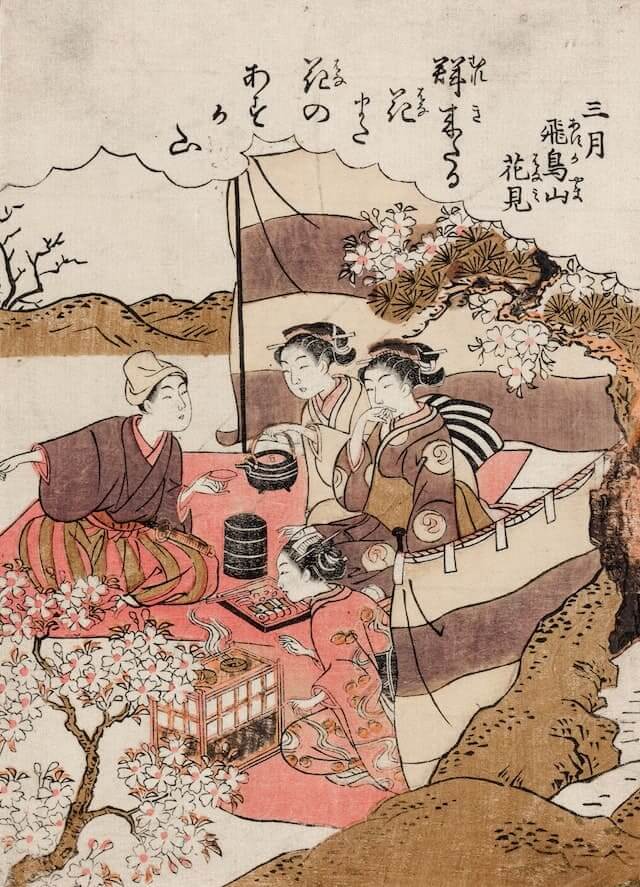 A worthy pilgrimage
One of the many charms of the Kyoto International Manga Museum is how it is made accessible to both locals and tourists alike. The fact that it offers more than just what a conventional museum has in store certainly doesn't hurt either. It's a great way to experience manga and learn about its roots and how it has transformed over the years. This is also the best place to learn about the cultural impact that these Japanese comics have brought about not just to Japan but also to the rest of the world. So, the next time you find yourself in Kyoto, make sure to drop by here for a visit. You'll find it's such a worthy pilgrimage to make.