Want a little overview of the greatness of No Game, No Life Anime? Check it out here!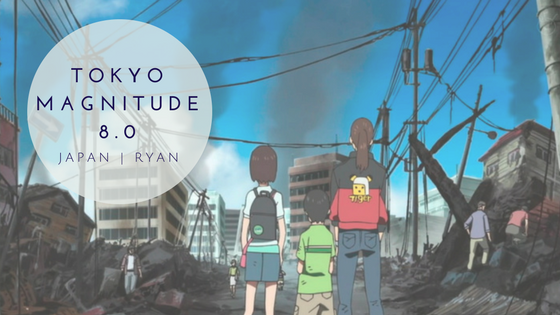 Earthquakes. This might be the first word that would come out to your mind once you hear or read the title of this anime, but this anime is more than that. Tokyo Magnitude 8.0 narrates the frustrations of a middle school girl named, Mirai, who had wished something that caused catastrophe. Cliché as it may sound, but the first two chapters of this anime series teach the viewers to be careful what you wish for. No, this anime series is NOT A FANTASY.  The scene that involves wishing is just pure coincidence.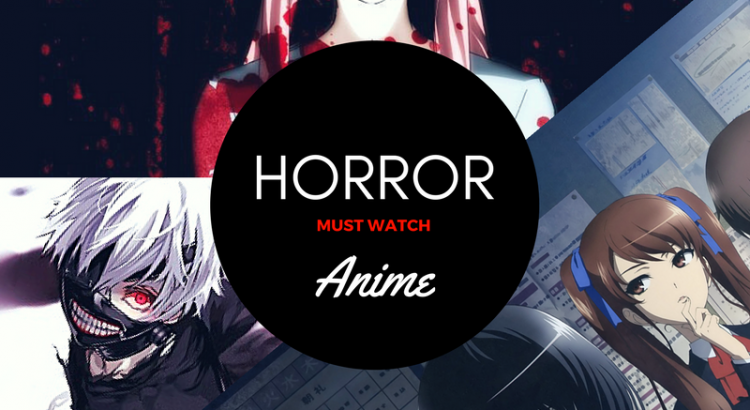 Life isn't everything about the goodies, smiles, and romance in your every typical week. Why not put some spice on to make it nicer? Here's a list of horror anime that will surely add flavor to your MUST watch list!