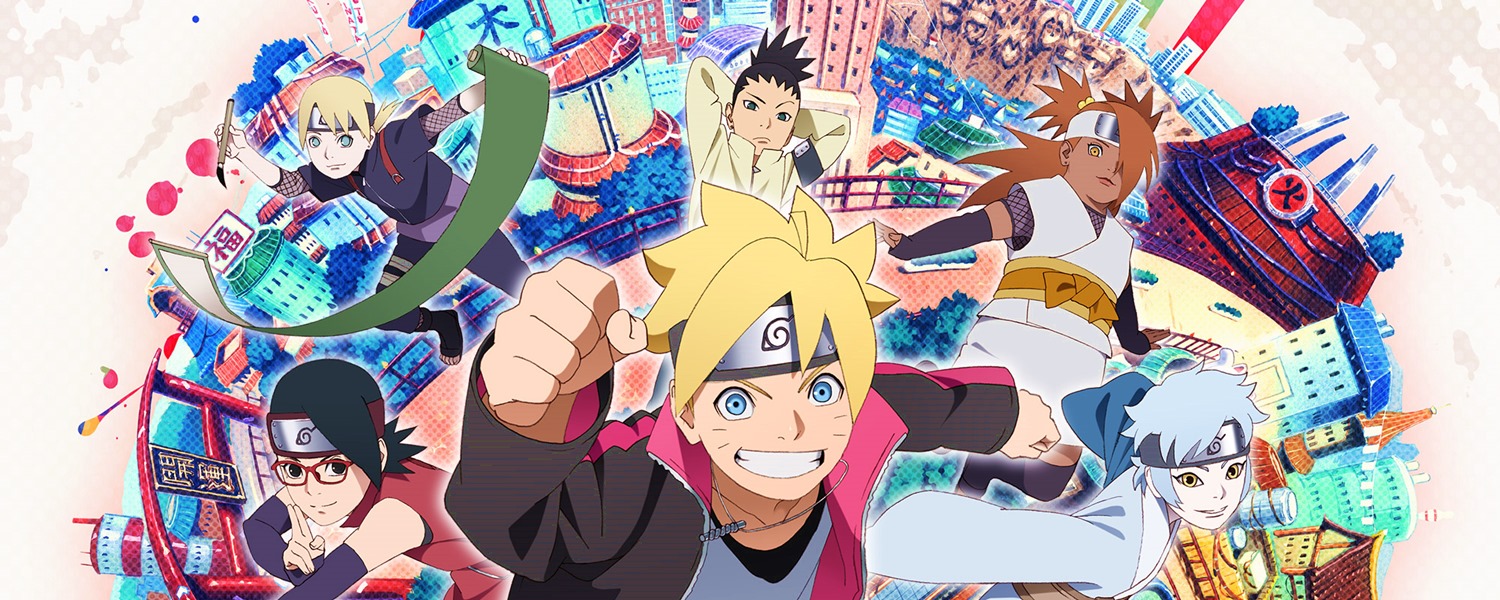 Boruto: Naruto Next Generations is a manga & series written by Ukyō Kodachi and illustrated by Mikio Ikemoto. It is said to be a spin-off and a sequel to Naruto since this series continues the life-story of Uzumaki Naruto as he gets in the after-marriage life. The main character, Boruto is Naruto's son in the world of this anime. And I have to say since Naruto was very popular, this series is also a big hit!
Why did they make Boruto?
Well according to some of the research done by Ani.me, Naruto has been one of the most searched-for anime for several years. Even massively popular franchises like One Piece are often beaten out by people searching for stuff related to Naruto. You better believe it.
Boruto continues the story. Anyone who liked the original Naruto anime will definitely love Boruto because several of your favorite characters appear in it.
What happens in Boruto?
Boruto is it's own entire original story. While Naruto and his wife appear in the story, they are obviously not the central protagonists. Why not? Well, because Naruto was on TV for fifteen years. It was time to introduce new characters and a new story. In fact, the original Naruto was a whopping 72 manga volumes, which is incredible. Few anime are longer. Gintama has 77 volumes for example, and is considered one of the longest running animes of all times.
In the story, Boruto is angry at his father for placing the needs of the village over prioritizing his own family. See, by this time, Naruto has become Hokage and is the greatest ninja – just like he always promised he would be.
Boruto first aired on Television on April 5, 2017. It aired originally on TV Tokyo.