Are you still listening to the same songs in your playlist? Are you starting to get bored because of it? I'm gonna suggest new tracks for you to check out and add up to your phone. These songs can be found in the album version, opening or ending music vids. I know how dope Japanese music can be, especially about their strong electronic type which is commonly used in the game plays like OSU and Taiko. Maybe most of you already familiarize or had this music in your playlist. But nevertheless here is the list of Japanese music that you should explore!
Kana Nishino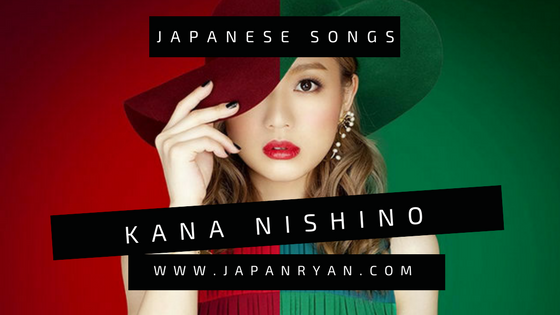 Kana Nishino is a singer & a songwriter in Japan. She debuted on February 20, 2008. She already has a lot of album releases and songs featured in different anime series. The reason why her songs are famous, other than her voice was that it's not exaggerated or has too many elements in it. But of course, we have different opinions when it comes to music.
Top song suggestions:
Brave Heart by 'Kana Nishino & Neardhead'
Bestfriend by 'Kana Nishino'
Wishing by 'Kana Nishino'
A HA HA by 'Kana Nishino'
By Your Side by 'Kana Nishino & WISE'
Kimi Ni Todoke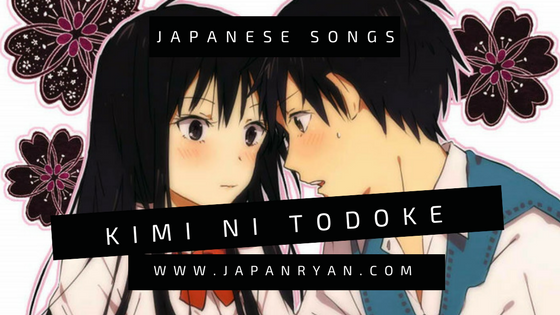 Kimi ni Todoke is an anime series with a lot of romance, school life scenarios & funny moments. But other than its series, this anime also has a lot of attractive songs in it.
Top song suggestions:
Sawakaze by 'Tanizawa Tomofumi'
Kimi no Me de Mitai by 'Tanizawa Tomofumi'
Kimi ni Todoke by 'Tanizawa Tomofumi'
Kataomoi by 'Chara'
Uchuu Ryokou by 'Tanizawa Tomofumi'
Shakugan No Shana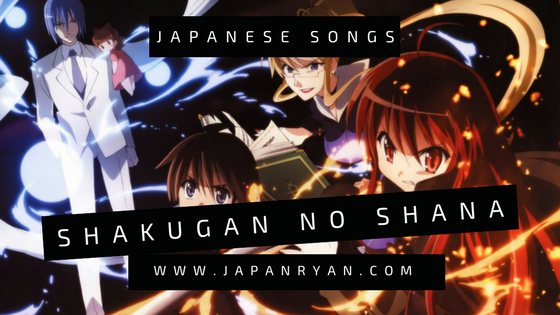 Shakugan No Shana is one of the best action anime I've watched. (I know you too :D) Although it only has 3 seasons, it was able to cover the whole epic stories & battles. What I also like the most about this anime is its great compilation of songs in its album. Below are some suggestions from that album, but I have to agree that all of the songs are dope.
Top song suggestions:
Joint by 'Mami Kawada'
Triangle by 'Mami Kawada'
Yoake Umarekuru Shoujo by 'Takahashi Youko'
Aka no Seijaku by 'Ishida Youko'
Light My Fire by 'Kotoko'
Bleach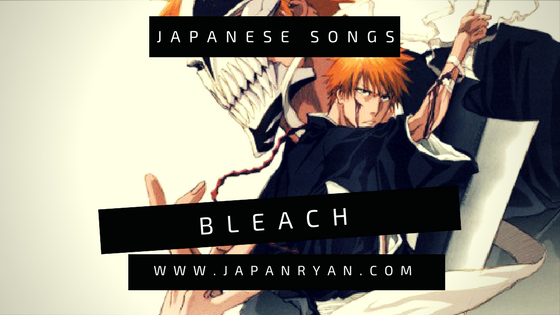 Bleach is one of my favorite anime classics. Although the series ended on August 22, 2016, its story will always be remembered in the anime world. It's a great anime and so is the song choice for its album, openings & endings.
Top song suggestions:
Rolling Star by 'Yui'
Sen No Yoru Wo Koete by 'Aqua Timez'
Asterisk by 'Orange Range'
Alone by 'Aqua Timez'
Hanabi by 'Ikimono Gakari'
Nano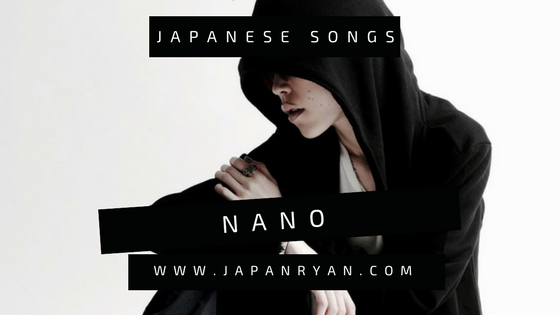 Nano was first a YouTuber before signing up to a company. But because of the wonderful music she produces, she became a singer for various anime. Check out some of her music below!
Top song suggestions:
Now or Never by 'Nano'
Black Board by 'Nano'
No Pain, No Game by 'Nano'
Omoide Kakera by 'Nano'
Exist by 'Nano'
Better check these songs on Youtube or any other music apps & sites! I swear they're dope & are beautiful for you to add to your playlist!